Learning is fun when you know how, but it can be painful when you hit a barrier to study and don't know what to do about it. These study barriers are the reason why a student gets distracted or can't concentrate. They are enough to make a slow learner out of any child. The good news is they can be handled using simple and precise techniques.
Learning How to Learn
shows how to spot and handle them.
This online course is based on the book of the same name and is part of a series of educational texts based on the works of American author and educator L. Ron Hubbard. This educational methodology, called Study Technology, is provided by Applied Scholastics and millions of students and teachers in schools and educational groups throughout the world have used it with great success.


By mastering these simple skills, a young student can learn to study and concentrate better. Most importantly, he can understand and apply the materials he is studying and become an independent learner–a fundamental skill for anyone pursuing a quality education.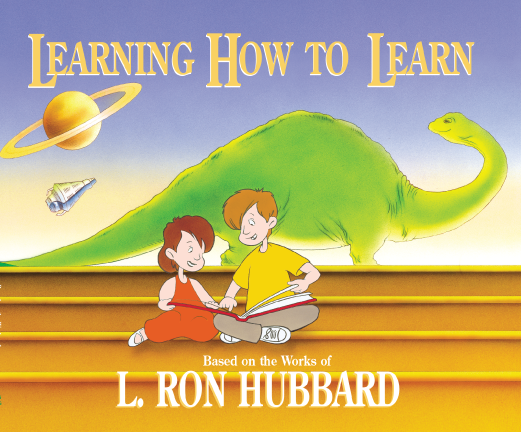 Newly Released as an Online Course
The Learning How to Learn online course includes the basics of effective study and is suitable for any student with a fourth grade reading level or above.
This course is supervised by a certified Applied Scholastics Instructor who will review all course assignments and ensure that each student understands and can apply the data in the course. The instructor is available for any questions or help needed at any time during the course.
Students who read and apply the materials in this book regain their enthusiasm for study and gain an ability to apply what they study to life–no matter the subject.
Course Curriculum
Available in days

days after you enroll

Getting Started
Available in days

days after you enroll

Course Contents
Can't decide between a course on learning skills or dictionary skills?


Purchase Tools for Successful Students and get both courses at a $20 savings.