A dictionary is an almost universally overlooked fundamental in learning, yet its full use is priceless. Through pictures and words, this online course teaches children how to use a dictionary, providing them with an invaluable tool for comprehension and the means to a powerful vocabulary.
This online course is based on the book of the same name and is part of a series of educational texts based on the works of American author and educator L. Ron Hubbard. This educational methodology, called Study Technology, is provided by Applied Scholastics and millions of students and teachers in schools and educational groups throughout the world have used it with great success.


By mastering the basic skills of how to use a dictionary, any student can understand the words in the materials he is studying, thus becoming truly literate - the hallmark of a quality education.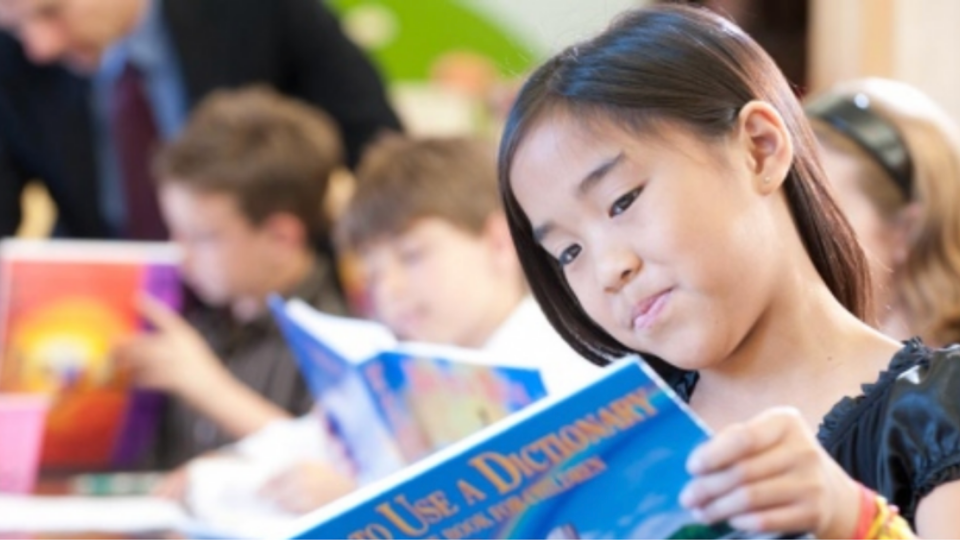 Newly Released as an Online Course
The How to Use a Dictionary online course includes the basics of how to use and understand words and symbols found in dictionaries and is suitable for any student with a fourth grade reading level or above.
This course is supervised by a certified Applied Scholastics Instructor who will review all course assignments and ensure that each student understands and can apply the data in the course. The instructor is available for any questions or help needed at any time during the course.
Upon completing the course, students will know how to:
Identify and name different parts of speech.
Understand and use punctuation marks correctly.
Use guide words to easily find words in the dictionary.
Use a pronunciation key and pronounce words correctly.
Use a dictionary to properly define words and understand what those words mean.
Can't decide between a course on learning skills or dictionary skills?


Purchase Tools for Successful Students and get both courses at a $20 savings.